Thank God the church in the main has recognised that the spirits evident in the video below are not of the Holy Spirit but deceptive evil spirits.
Sadly, instead, the spirit of the world has swept into the church and in the name of tolerance and false love, homosexuality, transgender and gay marriage are all considered acceptable lifestyles. Speaking out on the consequences of living those lifestyles brings immediate condemnation and loss of position and even ability to keep a job and earn a living. In Australia, Israel Folau and Margaret Court are good examples of this persecution.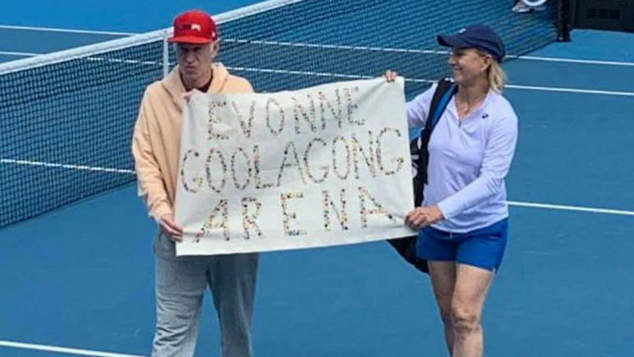 Listen to what Jesus told the disciples in Mark and Luke as to what believers/Christians can expect from the world in the end times just before His return, first to take the saints to heaven so they will not endure the wrath of God that is poured out when the scroll (all seven seals removed) is finally opened and the trumpet and bowl judgements are poured out on the earth. Revelation 8.
"But when they arrest you and deliver you up, do not worry beforehand, or premeditate what you will speak. But whatever is given you in that hour, speak that; for it is not you who speak, but the Holy Spirit. Now brother will betray brother to death, and a father his child; and children will rise up against parents and cause them to be put to death. And you will be hated by all for My name's sake. But he who endures to the end shall be saved." Mark 13:11-13
"But before all these things, they will lay their hands on you and persecute you, delivering you up to the synagogues and prisons. You will be brought before kings and rulers for My name's sake. But it will turn out for you as an occasion for testimony. Therefore settle it in your hearts not to meditate beforehand on what you will answer; for I will give you a mouth and wisdom which all your adversaries will not be able to contradict or resist. You will be betrayed even by parents and brothers, relatives and friends; and they will put some of you to death. And you will be hated by all for My name's sake. But not a hair of your head shall be lost. By your patience possess your souls." Luke 21:12-17