Worship is one of the main themes of the Bible yet most Christians do not have an understanding of the true nature of worship. The psalmist shows us that we can gain access to God with thanksgiving and praise.
Know that the LORD, He is God! It is He who made us, and we are His;
we are His people and the sheep of his pasture.
Enter His gates with thanksgiving, and His courts with praise!
Give thanks to Him; bless His name! Psalm 100:3-4
We have entered His gates with thanksgiving and His courts with praise but how do we enter His presence? His Word and the tabernacle illustrate that we only enter God's presence through worship.
"Oh come, let us worship and bow down; let us kneel before the LORD, our Maker! For he is our God." Psalm 95:6
When we come into contact with, become aware of, or have a revelation of the holiness of God, there is only one appropriate response worship.
The worship industry has replaced liturgy all over the place with pop music to which Jesus has been added. It has turned corporate worship into something it was never supposed to be, and the marketability of their product has been the driving force. What constituted worship for nearly two millennia is gone, and in its place, we are given concerts of rock music, albeit with at least vaguely "Christian" words. Hillsong fans have been convinced that this experience, especially the way the music makes them feel, is what constitutes worship. Neither the group nor their fans likely even understand the lie they're perpetuating, but it's a lie, nonetheless. No amount of sincerity they can muster makes it any less of a lie.
That's the insidious nature of the worship industry. It is destructive to a healthy liturgical and sacramental theology because it sets itself up as the actual word and sacrament. The feelings of enjoyment, however deep, are substituted for the actual presence of Christ. And that's a huge, ugly, grievous mistake.
It needs to be rejected because it tears down the church by infiltrating its way into its liturgical life.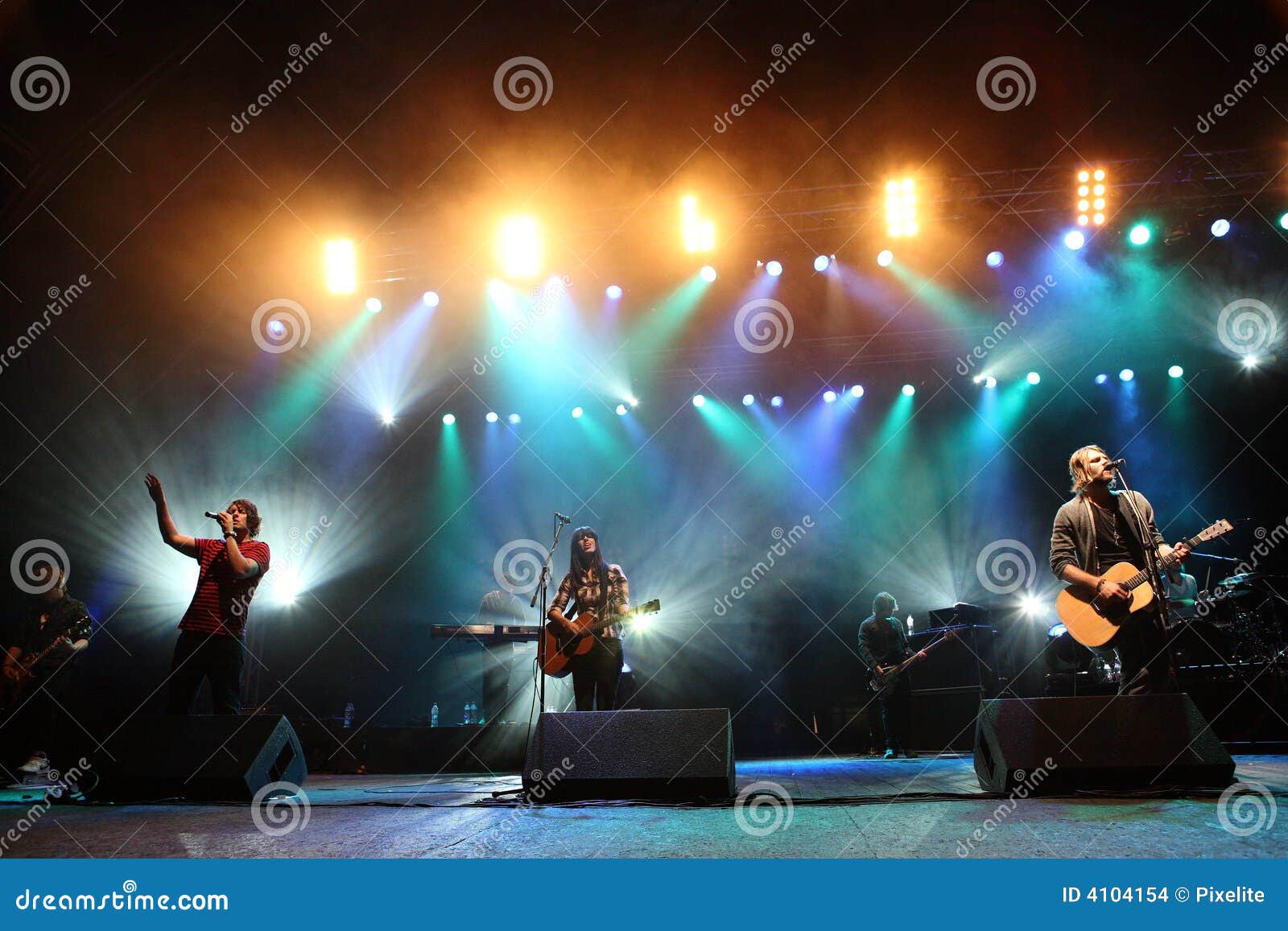 If you are not aware of Derek Prince's book Entering the Presence of God – Moving beyond praise and thanksgiving to true worship then let me recommend it to you. It is excellent.