A new report from Bloomberg is enough to send chills up your spine! The World Health Organisation has been warning humanity for years that a mysterious "Disease X" could spark a global contagion. and this current coronavirus, with its ability to quickly morph from mild to deadly, is emerging as a contender and it's not helping any that many are fearing that this outbreak is playing out like a Hollywood thriller called "Contagion," In the film patient zero is seen contracting the virus in Hong Kong — via a sick bat that infected a slaughtered pig handled by a chef who later comes into contact with the woman who spreads the virus.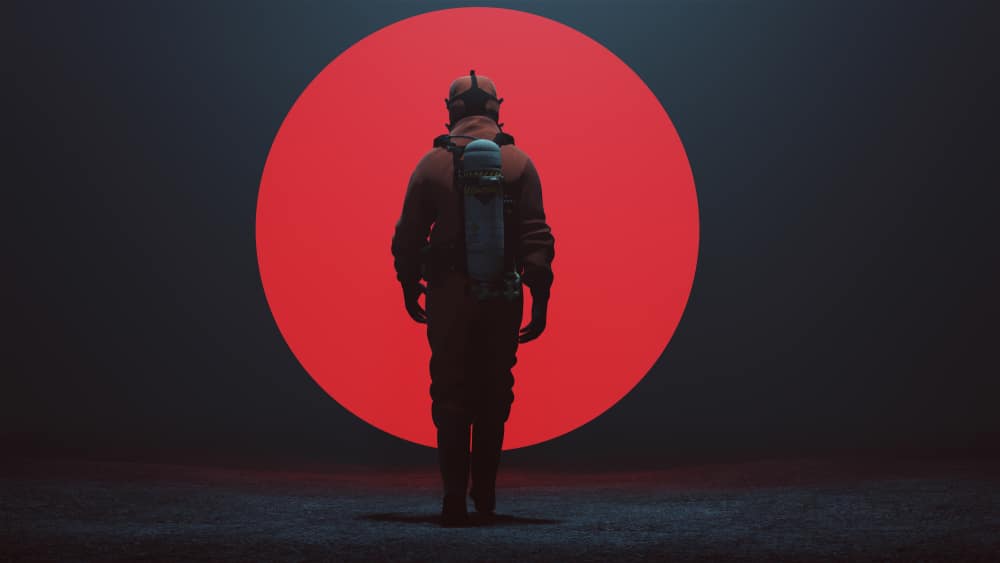 In less than three months, the coronavirus has infected almost 78,000 people, predominately in China, and has killed more than 2,300 and has spread to more than two dozen countries and now South Korea, Iran and Italy have stoked further alarm. "Whether it will be contained or not, this outbreak is rapidly becoming the first true pandemic challenge that fits the disease X category," Marion Koopmans, the head of viroscience at Erasmus University Medical Center in Rotterdam, and a member of the WHO's emergency committee, wrote Wednesday in the journal Cell.
The report is indicating that unlike SARS, the Covid-19 virus replicates at high concentrations in the nose and throat of the patient similar to the common cold, and appears capable of spreading from those who show no, or mild, symptoms. This was the case with a report of a Chinese woman who recently infected five relatives without ever showing any signs of an infection presenting solid evidence that the coronavirus can be spread asymptomatically. This makes it impossible to control using the fever-checking measures that helped stop SARS 17 years ago.
Veterinary pathologist Tracey McNamara told Live Science, "If we want to protect people, it makes sense that we should detect these threats in animal populations before spillover to human populations." The most disturbing thing about this coronavirus is the fact no one has yet to determine the source of the virus and "patient zero" has not been found.
Christians should not be surprised at what is unfolding in our day, Jesus said that in the "end times" just prior to His return to this earth: "there will be great earthquakes in various places, and famines and pestilences; and there will be fearful sights and great signs from heaven." Luke 21:11–12
God tells us that He sends pestilence among us and locusts to devour the land. Moreover He also tells us what we should do to put things right.
"When I shut up heaven and there is no rain, or command the locusts to devour the land, or send pestilence among My people, if My people who are called by My name will humble themselves, and pray and seek My face, and turn from their wicked ways, then I will hear from heaven, and will forgive their sin and heal their land." 2 Chronicles 7:13-14