Only when Christians have unity in the Holy Spirit will we begin to function as the true Body of Christ.
We must remember the night before Jesus was crucified He prayed for the unity of all believers. John 17:11,21-23
At the first Pentecost, the disciples were in a time of united prayer when the Holy Spirit came in a mighty demonstration of power. They were all baptised with the Holy Spirit. The Holy Spirit did not just come upon a few of them or only upon the twelve disciples. All 120 of them experienced the
same Baptism.
Let's pray now that Pentecost 2020 being celebrated Sunday, May 31st will be a time when we ask God for a fresh outpouring of the Holy Spirit to equip us to truly function as the Body of Christ in the unity that only the Holy Spirit can endow.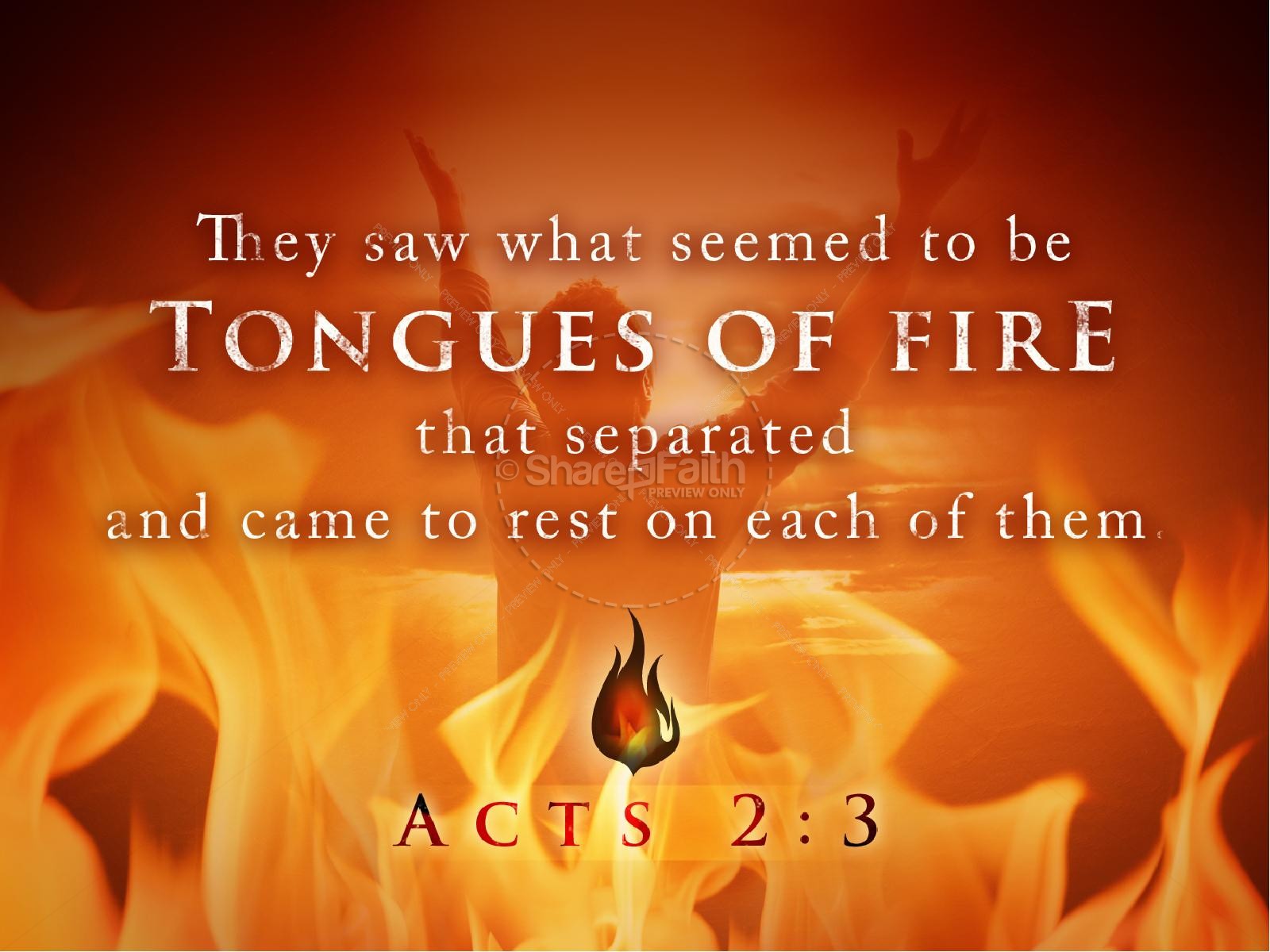 They all began to speak in languages that they had never learned. Cloven tongues of fire sat upon each one of them. The Body of Christ today must experience this unity of the Spirit. We must be baptised, once again, into one body, one mind, and one accord. We have failed to realise the tremendous power that emanates from being in unity. When we do, the world will see the greatest release of the miracle-working power of God that it has ever seen. We will be living, walking manifestations of God's miracle-working power.