Prophesied end times scenario
"There will be great earthquakes, and in various places famines and pestilences. And there will be terrors and great signs from heaven… You will be hated by all for my name's sake. But not a hair of your head will perish. By your endurance you will gain your lives." Luke 21:11, 17-19
Millions of locusts have now descended upon Sardinia triggering leaders to declare a state of natural disaster and pleading for immediate action. In what many are describing as resembling a biblical plague, locusts have reportedly stripped large areas of the island's agricultural regions of crops, in what the World Bank has already been branded the most serious such invasion the world has faced in 70 years according to Express news.
I have already posted several stories on locust plagues devastating first many countries in Africa then the Middle East now they have descended upon Europe.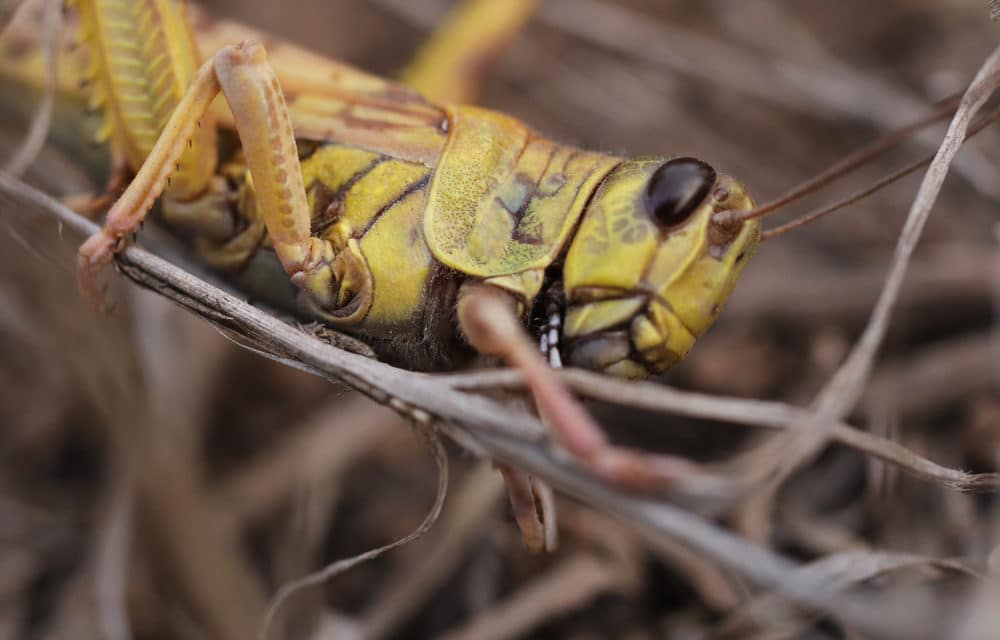 The report stated the epicentre is formed by the municipalities of Orani, Ottana and Bolotana in the Tirso valley. The locusts arrived from the Mideast and Africa, where 23 countries have experienced similar devastation. The President of Reclamation Consortium of central Sardinia, Ambrogio Guiso is warning that roughly 13 thousand hectares of land had been impacted.
He went on further to state: "We ask for the immediate establishment of a control room so that the locust problem can be tackled with preventive actions. "We think that in concert with the other bodies in charge and with the coordination of the Region, concluded Guiso, an important preventive work can be done, with actions that must start now."
Farmers have impacted the most and have limited options for mitigating the destruction caused by the vast numbers of locusts, other than burning fields to destroy the pests. Franco Saba, Mayor of Ottana, said: "Current damages must be compensated and preventive action has taken place to prevent the phenomenon from happening again in the next few years." The cost of damage is still progressing – but Mr. Saba suggested it could run into millions of euros.