Francis Chan, the Cornerstone Church founder said he believes God has given the Church an opportunity in the pandemic to grow and become "deeply intimate" with Him. Chan said he believes God is using the crisis to wake up Christians.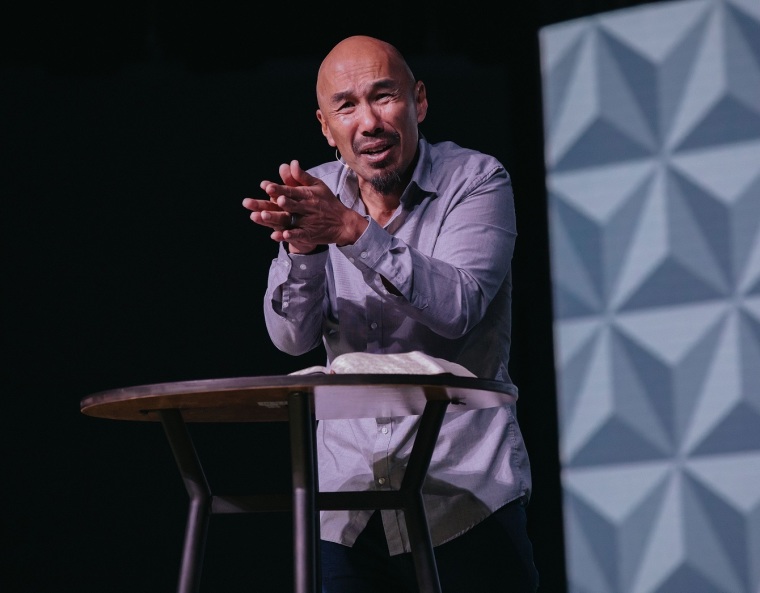 Chan questioned how effective the Church has been with religious freedom when compared to places like China where the Church is persecuted.
"When you look at the places where there is religious freedom and you compare those places to where there is not religious freedom, what have we done with the freedom? It's just weakened the Church," he said.
I'm grateful for the people who fight for religious freedom. I'm grateful to have it. At the same time, I'm not really afraid of losing it because I look at how the church is flourishing and how it actually looks like the Church of Scripture where there is persecution. And again, I'm not saying I'm wanting that or desiring that. But what I am wanting is to see a pure Church where people are devoted, they're serious and they understand what it means to really follow Jesus. Then we can really be a light to the world," Chan explained.
"God does not put us in a situation where we can't be deeply, deeply, intimate with him and growing with one another. Man don't miss this," he said, noting that it's a great opportunity for parents to become more hands one with the spiritual development of their children.