FOUR THINGS YOU CAN DO
Find a minimum of 2-3 believers and gather in a park, at the beach or in the city.
In Australia register with theharvest.org.au to join the Body of Christ & get the "next steps" on how you can see God breakout in your local region on the 12th of December at 12pm (Your local time).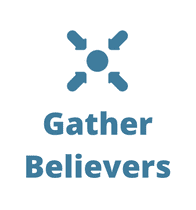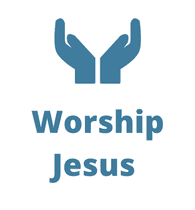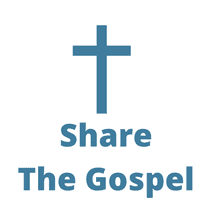 1.Worship God And Let The Praises Of God Shift The Atmosphere.
2. Reach Out To The Lost In Your Local Region With Practical Acts Of Kindness!
3. Share The Gospel With Someone Using A Tool Like The 3 Circles or The Way of Life