"Conservative Christians and their churches and institutions are seen as an obstacle to progress. If you stand against LGBT rights for example, if you stand against abortion rights, if you stand against critical race theory you are a problem," said Rod Dreher, Senior Editor of The American Conservatives.  Alienated and stressed over COVID-19 restrictions, American youth are readily taking to the streets to demand social change. A radical doctrine called critical race theory is inflaming their frustrations.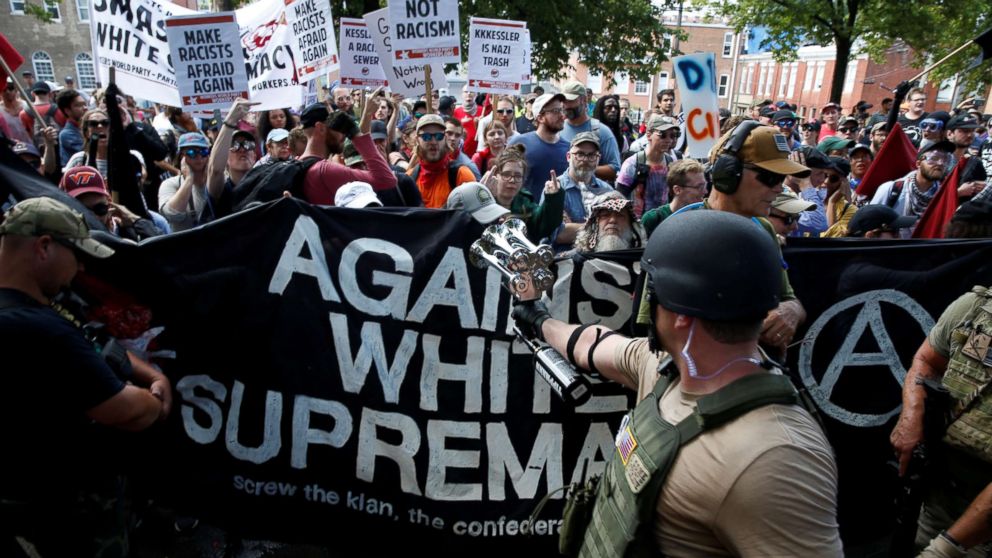 Dreher said, "All Christians ought to be against racism. We are, but Critical Race Theory is something very different. It draws a line between good and evil between the races and alienates the races and turns us against each other when we ought to be standing together." And instead of resorting to harsh tactics to control people, Dreher sees this future US government taking a softer, less violent approach. "We are going to see something develop in this country like the Chinese have today, the social credits system where they monitor everything the Chinese citizens do, they get all the data from their computers, from the internet and so forth and they assign them a rating," he explained. "The more socially positive you are, from a communist point of view, the higher your rating, the more your privileges."
Attending church would lower your social credit score and a lower rating means fewer privileges like sending your child to college. Dreher feels it doesn't matter who is elected president because neither Biden nor Trump will be able to reverse the course. He believes we are living through the birth pangs of a cultural revolution.  "This sort of thing is marching through all the institutions, it's marching through churches, it's marching through universities, seminaries, corporations, and we Christians have got to be prepared for it by building networks among churches to endure persecution. Hope for the best, but we also have to remember ours is a religion of martyrdom. Those who suffered and even died for the faith, they received a crown of glory," Dreher explained. "That may well be our calling and we need to accept that as believers."
Source CBN News.