Police in Finland are investigating the leader of an entire denomination for publishing a booklet that disapproves of homosexuality. The author of that booklet, Dr. Päivi Räsänen, which sets forth the Biblical teachings about sexuality, is also under investigation for the crime of "agitation against an ethnic group," a statute which added "sexual orientation" to the list of protected classes. The maximum punishment is two years in prison.
Dr. Räsänen, who is very impressive for her integrity in the way she speaks up for Christian truth in the public square. (For example, she points out that the Finnish state church is obligated, by law, to base its teachings on the "Holy Scriptures," and asks, how could it then be illegal to teach what the Holy Scriptures say?) Here is a sample of what Dr. Räsänen, also a medical doctor, has to say: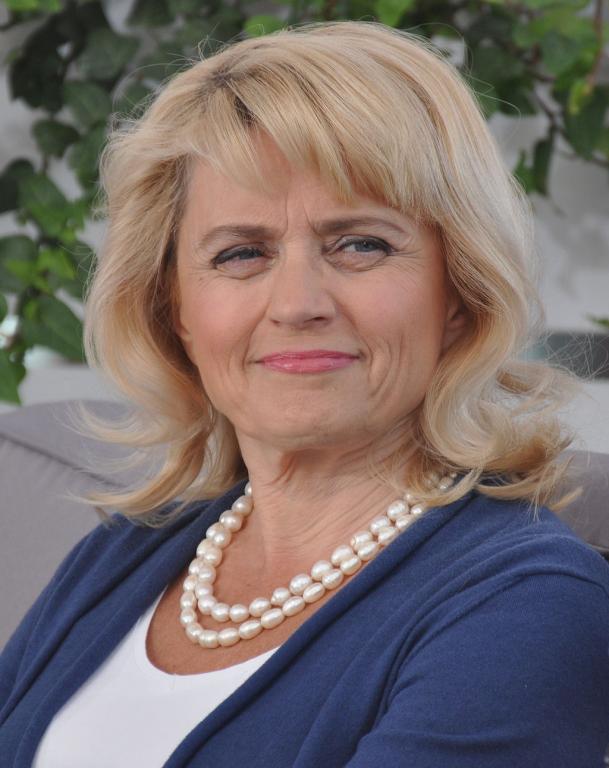 I believe that ultimately the purpose of these attacks is to eliminate the Word of God and discard the Law of God. It is very problematic that expressing Christian beliefs is often seen as insulting in the West. For example, marriage between a man and a woman has become a concept that is understood as restrictive, even threatening. Concepts such as man and woman, father and mother, are dearly loved concepts, and as old as the history of humanity. The attempt to break down the gender system based on two different genders hurts especially children. It is unfortunate how uncritically the ideology of sexual diversity and LGBT activism has been supported and endorsed even by churches.

I believe that every person has the right to hear the whole truth of God's Word, both the Gospel and the Law. Only people who recognize their sins need Jesus, the propitiation for our sins. We must have the courage to speak about the dangerous effects of LGBT activism. Debatable themes such as immoral sexual relations have to do with guilt. Guilt cannot be solved by denying it, but only by confessing it and receiving mercy and the message of forgiveness in Jesus' sacrifice. It is impossible to think that classical Christian doctrine would become illegal in the West.
Please pray for Dr. Räsänen and for the other faithful Christians in Finland and in other parts of the world, where many are enduring much worse persecutions. Remember, persecution comes with the territory