"And they have conquered him (The Accuser/Satan) by the blood of the Lamb and by the word of their testimony, for they loved not their lives even unto death." Revelation 12:11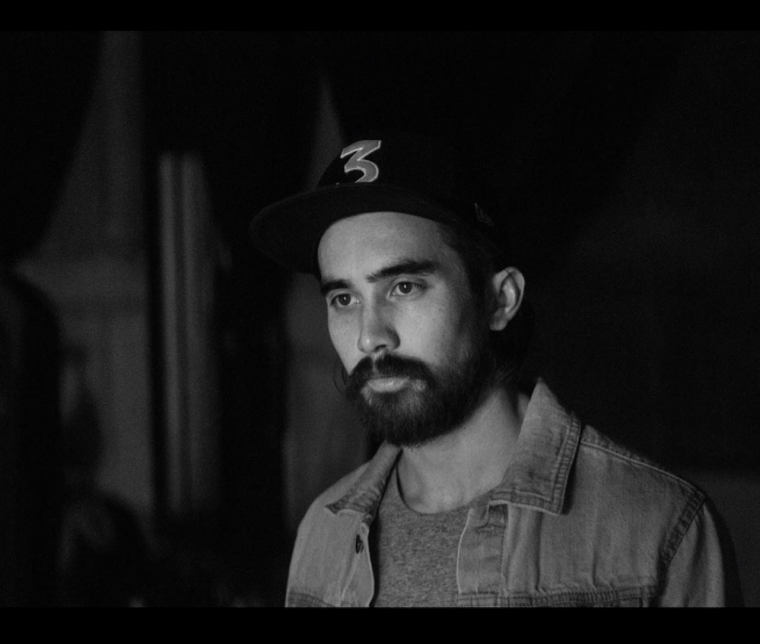 Young Christian filmmaker Brian Tetsuro Ivie says Christians are losing relevancy in modern-day society for not speaking to people's spiritual and physical needs as Jesus did. To change that, Ivie has teamed up with NBA all-star Steph Curry to create films with original content that will inspire Christians to do both.
Ivie's testimony is inspiring and is typical of how God works with His new children:
"When I became a Christian, I thought I was gonna leave the film industry entirely because I figured once you became a Christian, you had to go to Africa, or you had to give up all of your dreams," Ivie told The Christian Post in a recent interview. "I think, in some ways, that was good because it taught me how to just walk with God and not look at my career as something that was going to ultimately fulfill me because it's not."
At the beginning of his faith walk, Ivie took part in philanthropy and social work for a few years, a season he pegged as a "desert." He worked in South Korea and other parts of the world, which is how his film "The Drop Box" came about. The movie, made in partnership with Focus on the Family, told the story of South Korean Pastor Lee Jong-rak, who, after gaining a reputation for his willingness to care for disabled children, built a box into his home's wall because he did not want any babies to be discarded and left for dead.
Years later, Ivie was asked to make "Emanuel," which tells the story of the 2015 church shooting in Charleston, South Carolina. It was then that he and Steph Curry became acquainted, and soon after, Curry joined the film as an executive producer.
So when the famous athlete thought about launching his own production company, he brought in Ivie to help create the faith content that would be overtly Christian and inspiring to viewers.
"It felt like it was the realization of the dream — the new dream and the new vision God had put into my heart when I became a Christian. It felt like the moment where the old dream and the new dream came together. And it felt like, 'OK, this is God's plan for my life,'" Ivie said.