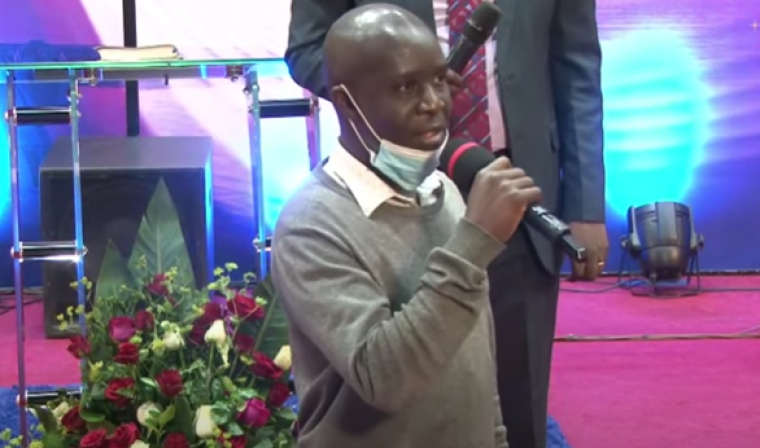 Of course, in addition to Seth Mahiga, many other atheists have come forward to share their conversion stories. During an appearance on a podcast earlier this year, Chet Hanks, son of actor Tom Hanks, detailed how an encounter with God during a day hike in Utah when he was 17 led to his conversion from atheism.
Another former atheist, Lee Strobel, wrote an entire book detailing his conversion to Christianity called The Case for Christ. Strobel, a former Chicago Tribune reporter, had initially sought to disprove the existence of Jesus Christ but ultimately failed to do so and ended up becoming a Christian. In 2017, a film adaptation of his popular book was released.
Like Lee Strobel many former atheists go on to serve Jesus mightily. They know the difference; from a life of hopelessness, no purpose or meaning to life, to knowing God loves them and a vibrant relationship with Him.
Prayer is the language of a love relationship with your Heavenly Father. Prayer is exciting, intimate and joyful. When you discover God answers heartfelt prayers, your life will change forever.
This book changed my life. Love to Pray is all about loving the one to whom you pray and learning to express that love in a continuing dialogue with God. This book will help you discover how to become devoted to prayer as a way of life rather than a duty.
Be blessed on your journey with God.