Thousands of Men on Their Knees, Crying Out to God: Promise Keepers Returns With Massive Response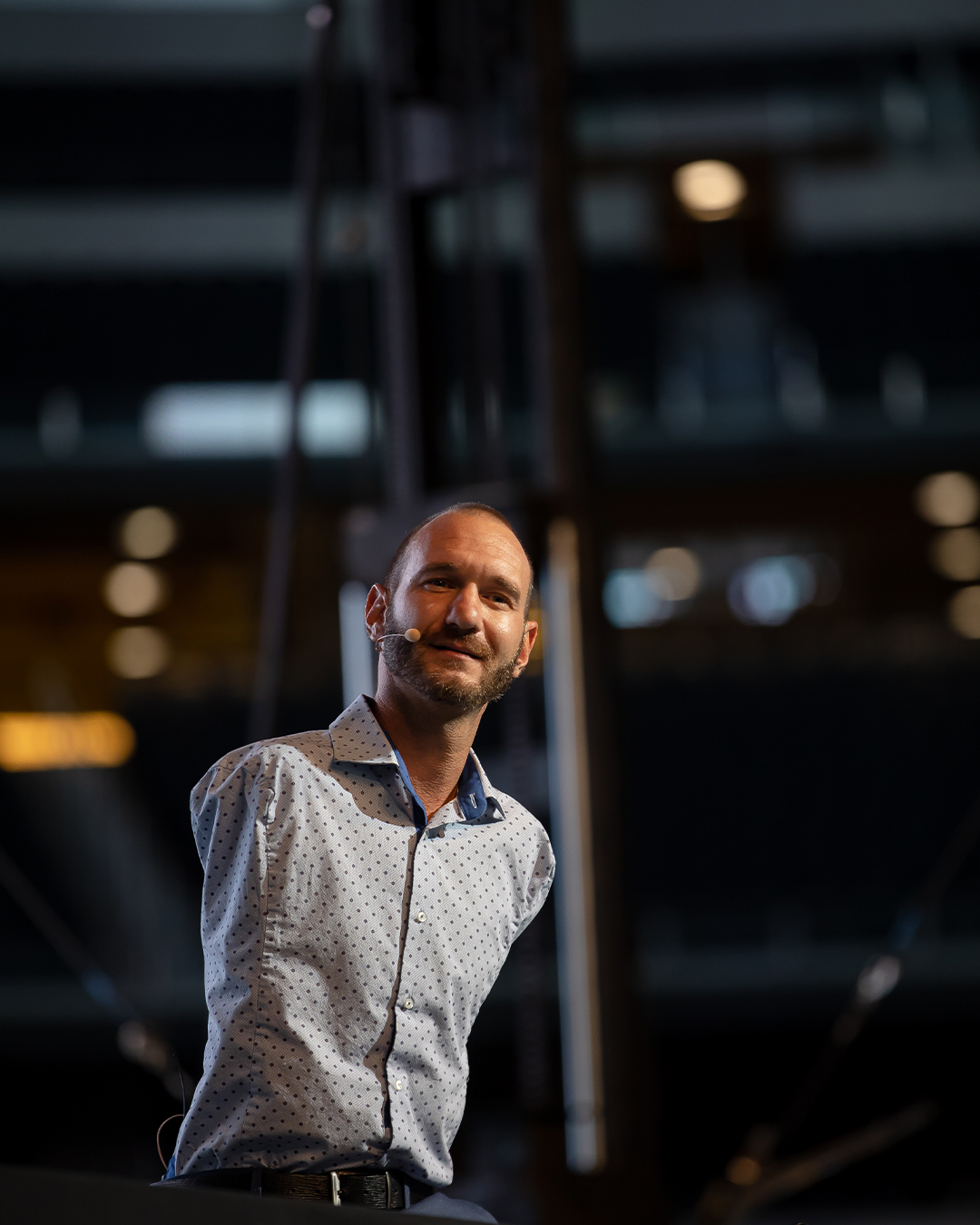 Nearly 30,000 men attended the 2021 Promise Keepers Men's Conference last weekend in Dallas, Texas with hundreds of churches hosting even more men online.
The two-day event aimed to bring a positive message that would inspire transformation and empower men so they could return home equipped to lead their families, communities, and country.
The conference took place at the AT&T Stadium, home field of the Dallas Cowboys, and featured a special panel of prominent speakers including Nick Vujicic.
David Closson, director of the Center for Biblical Worldview with the Family Research Council, said it was a powerful sight to see men committing their lives to Christ in such an extraordinary place.
"Here is a stadium known for football, but instead of beer and profanity, it was filled with men confessing their sins, praying and praising God," he said. "It was encouraging to see men kneeling at the 50-yard line on the Dallas Cowboy star, surrounded by thousands of men on their knees, crying out to God. That stadium became a sanctuary."
Be inspired watch this short recap here.