The end-times church is prophesied to be like the original church in the Book of Acts, with no institutions, no expensive buildings, no paid pastors. The church will meet in homes and will be centered on making disciples that make more disciples.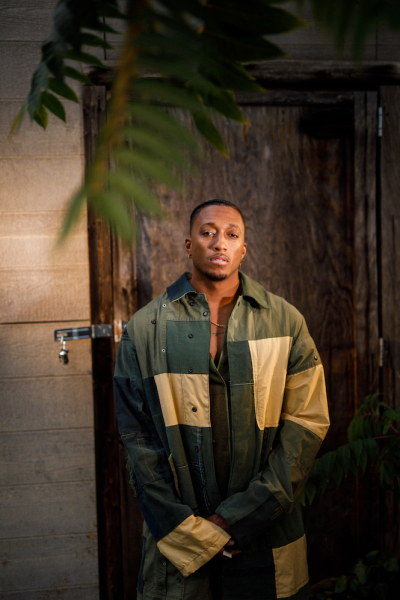 I have posted many stories on pastors such as Francis Chan that have walked away from large institutional churches, in Chan's case a church of 5,000 to set up home churches with no paid pastors or buildings. I personally support the Kenya Home Church Movement and am delighted to post stories here on its growth.
The following story about rap artist Lecrae reveals further what God is doing with His church in these prophesied "last days".
Lecrae loses tour date after tweeting that he's done with 'institutional, corporatized' Christianity.
Reach Records founder Lecrae revealed that he and his team lost one of their tour dates this spring after sharing an honest tweet about deconstructing from "politicized" and "corporatized" modern church culture.
"Once upon a time I thought I was done with Christianity. But the reality was I was just done with the institutional, corporatized, gentrified, politicized, culturally exclusive version of it," the popular emcee tweeted on Tuesday.
The following day, Lecrae re-shared his tweet and wrote: "Just lost a show because of this tweet. Point proven." The Grammy award-winning artist added: "Vulnerability gets people kicked out of exclusive tribes. Jesus welcomes the outcast and seeks to bring healing."
Lecrae does not get all things right like all of us but he is right on point with this move.