Singer and actress Jana Kramer was baptized Sunday, and offered a touching proclamation on her Instagram page, writing that she has found "healing" in Jesus and now realizes she was "never alone."
"I don't have the words yet…I will…but for now… 'In the name of Jesus, there is healing,'" Kramer wrote in her initial post. She then shared an emotional video of the baptism. You can find it on Instagram.
Christian celebrities and fans responded with encouraging and touching affirmations.
"Praise the Lord," actress Candace Cameron Bure wrote. "And all the angels sang in Heaven and rejoiced! Praise His holy name!! A step in faith reaps an eternal reward."
Former "Bachelor" star Ben Higgins added, "Amen."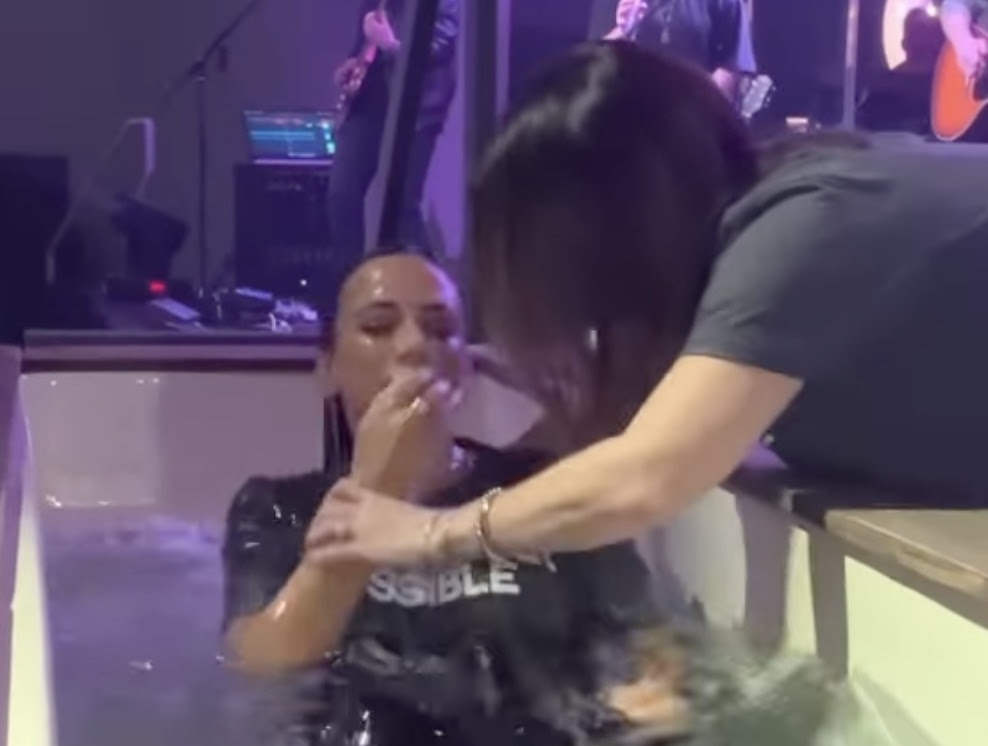 The Great Commission
Afterward, he appeared to the eleven themselves as they were reclining at the table, and he rebuked them for their unbelief and hardness of heart because they had not believed those who saw him after he had risen. "And he said to them, Go into all the world and proclaim the gospel to the whole creation. Whoever believes and is baptized will be saved, but whoever does not believe will be condemned. And these signs will accompany those who believe: in my name, they will cast out demons; they will speak in new tongues; they will pick up serpents with their hands; and if they drink any deadly poison, it will not hurt them; they will lay their hands on the sick, and they will recover." Mark 16:15-18