It would appear that Christians have nothing to fear from the appointment of Boris Johnson as Prime Minister.
Premier News Service delved into the archives to find the times Boris Johnson has spoken about faith.  Here's what they found: On his personal faith: While the vast majority of his predecessors have been vocal about their Christian faith, Johnson has remained coy on the issue.  He did however attempt to describe his faith using an interesting analogy: "I suppose my own faith, you know, it's like a bit like trying to get Virgin Radio when you're driving through the Chilterns.  It sort of comes and goes. Sometimes the signal is strong, and then sometimes it just vanishes.  And then it comes back again."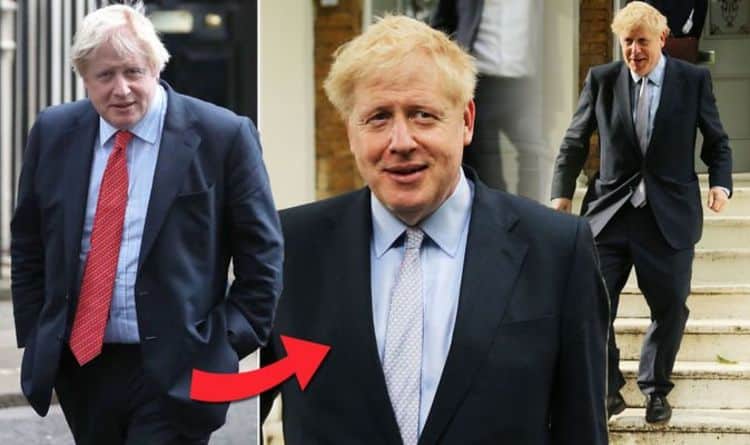 Boris Johnson attended the Global Day of Prayer at West Ham as Mayor of London.  While he prayed with the estimated 10,000 gathered he later labelled a campaign by the National Secular Society to ban parliamentary prayers "cobblers".  "Irrespective of your religious views, the fact is that every day Parliament begins prayers, for Her Majesty and for all politicians, that they should govern justly.  And it's a very interesting moment because politicians, everybody, no matter what their beliefs, all pray and think about the sacred trust that they've been given by the people and I think it's quite a good thing, whatever they may think about the existence or non-existence of God.
"It's a good thing that they focus briefly in a moment of prayer on what they're doing and the importance of it.  That's why I think it works and I think that any attempts to ban it are misguided." 
While Mayor of London Johnson was a vocal supporter of faith groups, attending a conference hosted by Street Pastors.  There he said he had no problem with Christian organisations coupling up social action and evangelism.  "I have absolutely no problem with that. 
One of the things that I think has been wrong in the last few years is the politically correct super sensitivity to anything that can be remotely classed as religious advocacy and frankly I've got no difficulty with it.