Before the Israelites crossed the Jordan they consecrated themselves. Before the Israelites took Jericho they circumcised the men. Before they defeated Ai they cleansed the sin from their camp. Holiness was needed for God to work the miraculous.
Ezekiel has a vision where the holiness of God pours out from the temple like a river, revitalising and purifying all the land it comes into contact with. Isaiah has a vision, where he enters the temple impure but is purified while he is there by a burning coal – a physical embodiment of God's holiness.
The holiness of God is a term used in the Bible to describe both His goodness and His power. It is completely unique, and utterly all-powerful. In fact, the Bible gives us examples showing God's holiness is so overwhelming it was perilous to approach Him.
These examples of God's holiness purifying impure things all lead up to Christ. Christ, who is God's holiness in human flesh, goes out into the land, healing the sick, raising the dead, and casting out demons – all of which are examples of God's holiness now purifying the things it comes into contact with. God's holiness is a powerful force that must be treated with the utmost respect.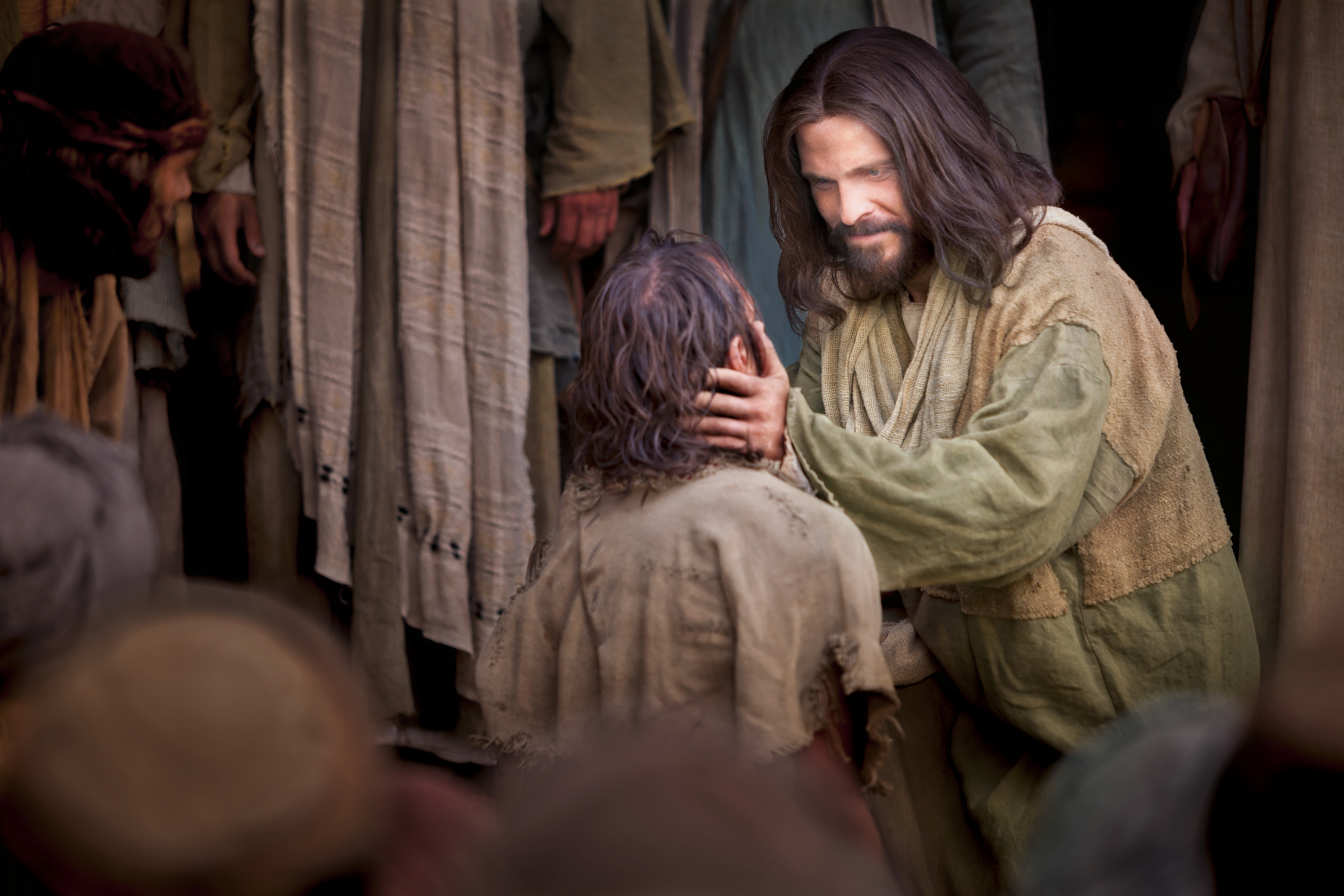 In Hebrews 9 and 10 it tells me that the sacrifice of Jesus, the blood of Christ, is what sanctifies and makes me holy – once and for all.
Not only do I need Jesus, His blood sacrifice and the Holy Spirit, I also need the Word of God. Jesus, in His prayer to His heavenly Father in John 17:17 said, "Sanctify them, make them holy through Thy truth. Thy word is truth" (paraphrased).
Ephesians 5 says that God wants to cleanse and sanctify the church by the washing of water of the Word. It is the Word of God that the Holy Spirit uses.
At the same time, God's holiness is a gift, able to heal a broken and impure world. Best of all, as followers of Christ, the Father has now sent the Holy Spirit to indwell our spirit, to be our counsellor, teacher and comforter. We can't be holy without the Holy Spirit. He enables us to minister in the power of the Holy Spirit. Sadly, we are told, we often grieve Him, and quench the work He wants to accomplish in us and through us.
Do you want to serve God? Understand, we need holiness to serve Him.
"As obedient children, not conforming yourselves to the former lusts, as in your ignorance; but as He who called you is holy, you also be holy in all your conduct, [Whatever you do.] because it is written, "Be holy, for I am holy." (1 Peter 1:14-16)
Is there some filthiness in disposition or attitude in your heart? Is there some bitterness or resentment or complaint? God says, "You clean it up." Is there something that we are doing in our lifestyle that is demonstrating the lust of the flesh? Clean it up! We are to walk in holiness, fearing God, recognising our accountability to Him.
Among believers there is to be a practical holiness where we cleanse ourselves, where we get right with God. There is nobody who is going to cause you to stop sinning but you. There is nobody who is responsible for sinning but you. You will be tempted and baited and enticed by the enemy, but if we sin, we need to repent of our sins and seek forgiveness, on an on going basis, to keep our relationship with God intact. "If we confess our sins, He is faithful and just to forgive us and to cleanse us of all unrighteousness. 1 John 1:9.
We ask God to forgive us not to be re-justified but to walk before Him in confidence that Christ has paid it all.