Pro-Abortion Doctor Accuses Lila Rose of 'Domestic Terrorism' for Posting Pro-Life Tweet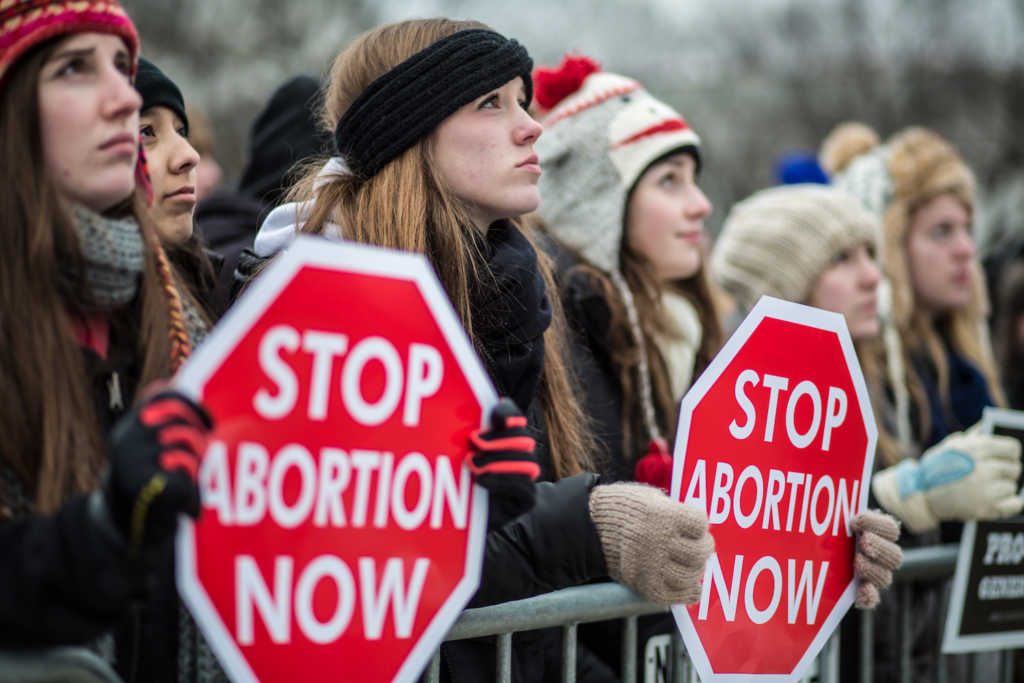 Late last week, Rose, founder of the pro-life group Live Action, tweeted: "Abortion is violence." In response, Torres condemned Rose, accusing her of "domestic terrorism."
Torres said Rose's three-word tweet "is objectively false and meant to incite others to commit crimes against clinics, patients, and health care providers."
Dr. Leah Torres — the OB-GYN who had her medical license suspended in 2020 following a controversy over a since-deleted tweet in which she seemingly bragged about cutting unborn babies' vocal cords — is now accusing pro-life leader Lila Rose of publishing "violent rhetoric."
Rose's tweet is, of course, not intended to "incite" violence. Rather, she was simply posting a tweet with a message foundational to those who oppose abortion, which is that, scientifically, life begins at conception. As such, Rose and other pro-lifers have argued, abortion is violent because it has the intention of ending of viable human life.
Torres' claims against Rose's tweet comes on the heels of Twitter's decision to permanently ban outgoing President Donald Trump from its platform "due to the risk of further incitement of violence," referring to potential future tweets by the Republican leader.
Additionally, as CBN News reported Sunday night, the conservative Twitter alternative, Parler, has been removed from the Apple App Store, Google Play, as well as Amazon's cloud hosting apparatus, Amazon Web Services, essentially scrubbing the website from the internet altogether. The AWS Trust and Safety team told Parler's chief policy officer, Amy Peikoff, the Twitter alternative, which prioritizes speech freedom over censorship, hosted content on its site that didn't adhere to Amazon's terms of service.
As for Torres, while one tweet isn't likely to spark action against Rose, it is worth noting one post was all it took to get Abigail Shrier's book critical of the transgender agenda briefly removed from Target's shelves.
Most of big tech is led by progressives, and Democrats are just days away from assuming control of every level of the federal government — two realities that have many conservatives concerned about the restriction of free speech and the flow of information.
In just a matter of days, it seems, we've found ourselves at the beginning of a very slippery slope that could lead to the censoring and silencing of those who simply hold to differing perspectives, beliefs, and world views. This is "end times" stuff folks.