Hundreds of clergy, staff and congregants of the Church of Sweden, Europe's largest Lutheran denomination, have declared in an open letter that it is now a trans-inclusive institution.
"We write to you from a church that is also trans," reads a line from the letter, titled "Personal Letter to You Who are Trans," posted on a dioceses website and addressed to trans-identifying people who serve and attend the church, Summit News reported.
Signed by around 1,000 priests, deacons and members and published on the official website of the Västerås diocese, the letter also seeks to explain how the church could be described as trans.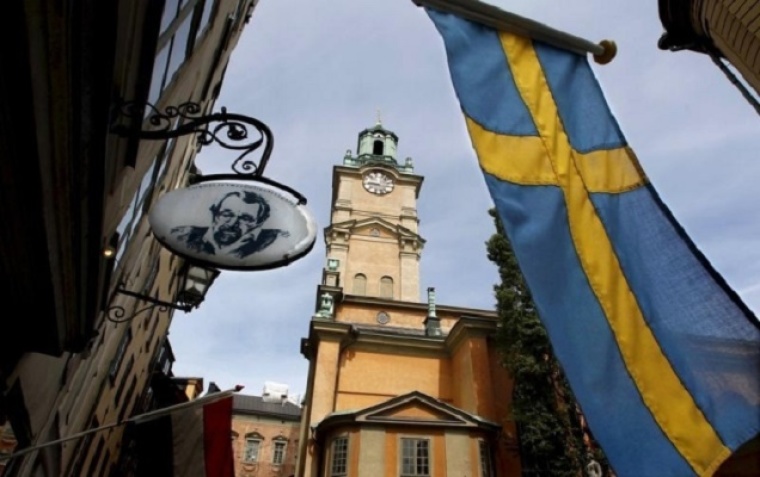 However in 2017, the denomination had already told clergy that they needed to start using gender-neutral language when referring to God, and avoid masculine terms such as "He" and "Lord." so this letter is not something new. The church had already departed from Biblical values many years ago and are suffering the consequences of that decision. For example, in 2009, the left-leaning Swedish Church voted in favor of blessing same-sex marriages and elected Eva Brunne, the world's first openly lesbian bishop.
Many of the members have been leaving the religion in record numbers. In 2018, insiders said the denomination was expected to lose over 1 million members over the following 10 years.
Sputnik News at the time translated the official Members in Motion report from the denomination, which found out that 85,848 Swedes left the Church in 2016, followed by 93,093 members in 2017.
The Bible the Lutheran church has rejected prophesies that prior to Jesus return much of the church will fall away and compromise with the world's values. If only they could see, that by their actions, they are fulfilling this prophecy.