Republicans blasted Twitter on Monday for allowing Zabihullah Mujahid, the Taliban's official spokesman in Afghanistan, to tweet freely while President Donald Trump remains permanently banned from the platform.
"The Taliban Spokesman has a Twitter account without any problem. Meanwhile, President Trump is banned from the platform," said Rep. Claudia Tenney.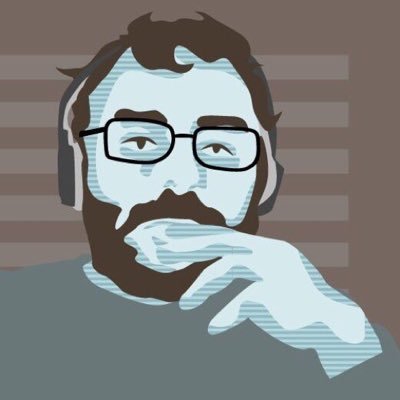 Tweet from Michael Tracey@mtracey· – Good to know we'll be able to receive regular updates from the new Taliban government on Twitter, but to get updates from Donald Trump you'll have to go elsewhere
Censorship is rife. On my previous post "Pray for our Afghan Brothers and Sisters" you will notice the YouTube video from a Christian brother in Afghanistan which revealed persecution of Christians by the Taliban was removed.
This is "last days" events prophesied in Scripture. Start living eternal now ready for Jesus return. How you complete God's mission of discipleship here on this earth of course will determine your rewards and position in Jesus Millennial Kingdom.
Why not ask God to help you prepare now to serve in Jesus Millennial Kingdom. What are the talents that God has given you to use for His service? Are you using them well now? If not ask the Holy Spirit to help you hone those skills. Remember, if you want to lead you will serve, that is leadership in Jesus Kingdom.