Guatemalan President Alejandro Giammattei announced his intention to make Guatemala Latin America's pro-life capital during a speech at the Willard Hotel in Washington, D.C., last week. Giammattei delivered remarks at an event hosted by the Institute for Women's Health, a pro-life organization founded by former Trump administration Department of Health and Human Services official Valerie Huber, and the International Human Rights Group.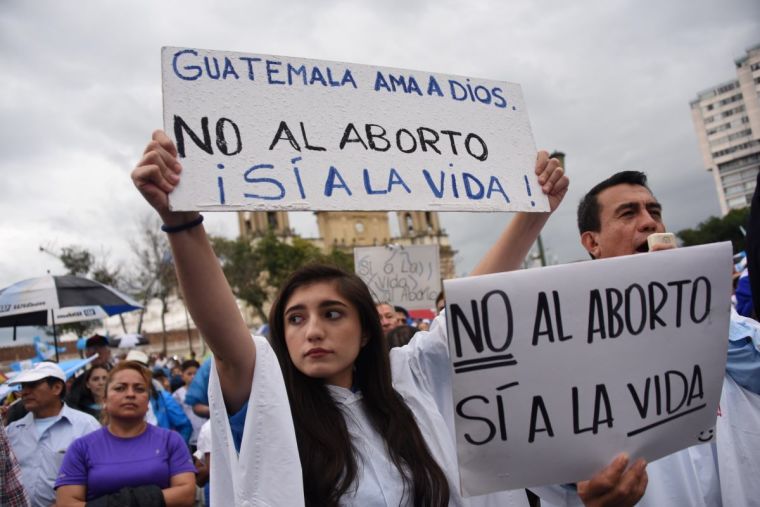 As noted in a statement from the Institute for Women's Health, Giammattei was not invited to President Joe Biden's Democracy Summit, where leaders from the world's democracies gathered: "Guatemala was not invited to take part in the Summit, despite being a democratic nation. Alfonso Aguilar, president of the International Human Rights Group, suggested that ideological differences were likely a significant reason for the country's omission since Guatemala is unapologetically pro-life."
In his speech at the Institute for Women's Health event, Giammattei elaborated on his passion for the pro-life movement and announced that Guatemala would be declared the pro-life capital of Ibero-America on Mar. 9, 2022: "Every individual deserves to have their lives protected, from conception to natural death. … It is totally false that abortion is a human right. Any effort to try to impose abortion in a country is undue interference in international affairs."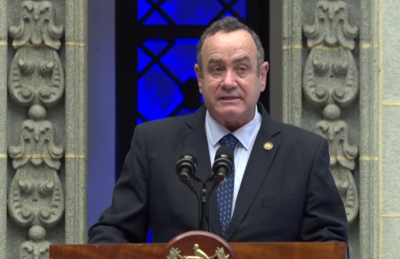 "We seek to protect life and to prevent interference," he added. "We do not approve of abortion because of my faith but also my profession as a medical doctor. Life should be protected from conception."
It is wonderful to be able to put up posts like this that show us there are sheep nations in the world. Those that hold to God's values.
"When the Son of Man comes in his glory, and all the angels with him, then he will sit on his glorious throne. Before Him will be gathered all the nations, and he will separate people one from another as a shepherd separates the sheep from the goats." Matthew 24:12-14