These three biblical truths are better than a new year resolution because they will change your thinking and make success possible.
God used the prophet Isaiah to encourage the Children of Israel after they lived in exile for many years. The people no longer believed they had a successful future. Negative thinking patterns kept them trapped. The message delivered by the prophet offered a new way forward for the Children of Israel, and it will do the same for you.
"Forget the former things; do not dwell on the past. See, I am doing a new thing! Now it springs up; do you not perceive it? I am making a way in the wilderness and streams in the wasteland" Isaiah 43:18–19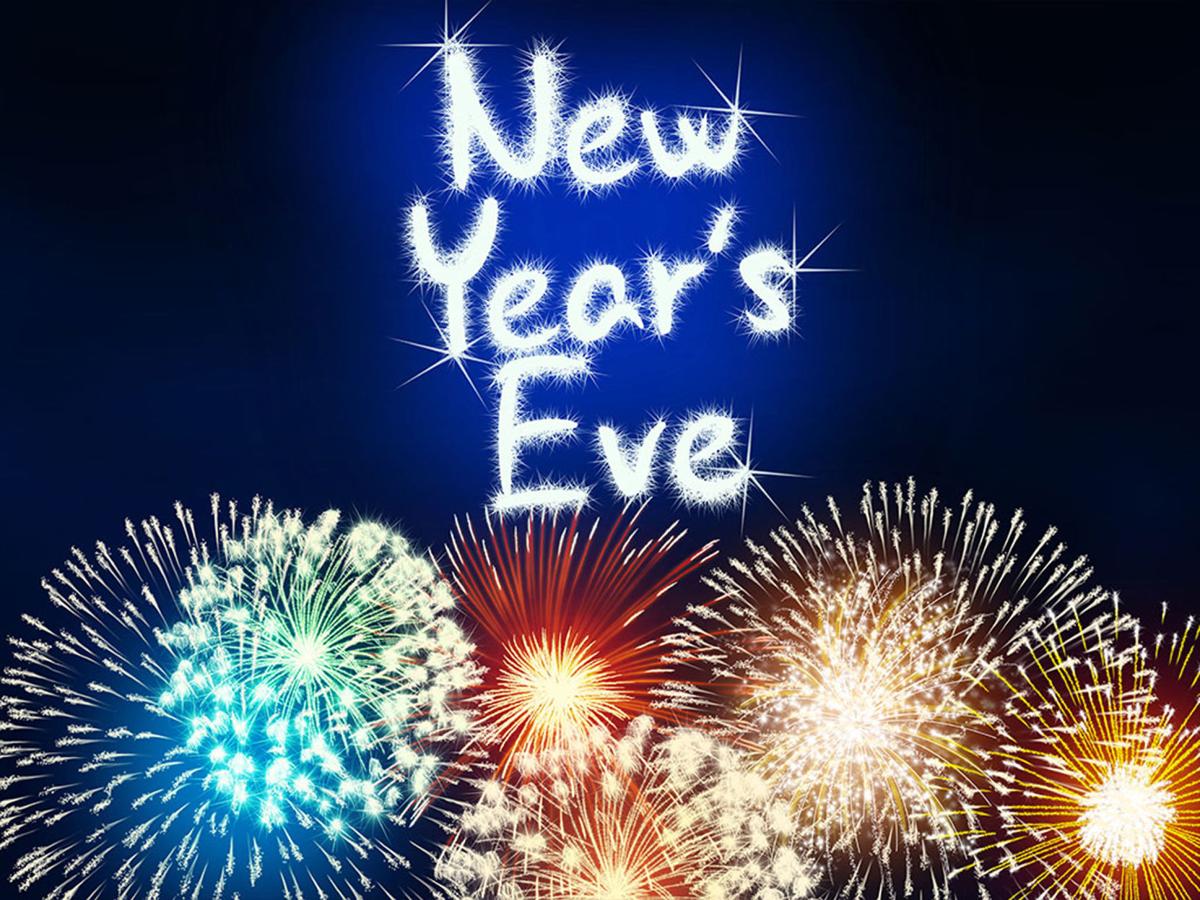 1) Forget the Former Things
"Former things" have the power to keep us stuck if we're not careful. God wants us to understand that despite our past failures, He still has a plan for our future. The path to achieving our goals starts with the decision to forget the former things. You must believe that you can do all things through Christ who gives you strength (Philippians 4:13). If you don't forget the former things, you may not even try to make a new year resolution.
2) Perceive What God Is Doing
Jesus made it possible for our Heavenly Father to send the Holy Spirit to be our counsellor, teacher and comforter so we must learn how to perceive where He is taking us, even when it is not working out as planned. You may not see the full manifestation of your purpose right now, but with prayer God will cause circumstances to spring up which shows the way forward. It could be that a door unexpectedly opens. Or perhaps a door closes that you thought would stay open.
It's not our place to know every detail about the future, but we must perceive the next step in the journey. In some cases, God has already given us instructions and is waiting for us to make the next move. You must know that God is actively working in your life. If you stop dwelling on the past you can perceive the next step forward.
3) Trust That God Will Make a Way
It's important to trust God to make the way into the unknown places that we can't handle on our own. If we have a dream that could happen without any assistance from God, then the dream did not come from God. The prospect of walking into our destiny should feel slightly overwhelming, or perhaps even impossible, without help from above. If we limit our future to what we can handle on our own, we will not step into the deeper things that God is doing.
It's easy to focus on the unknown variables that make us feel unqualified, but that's why we are in partnership with God. He will make a way in the wilderness where there is no clear path and provide streams in the wasteland when there are no resources. Don't give your limitations the power to stop you from moving forward with God's plans.
Do you need help overcoming negative thinking patterns that sabotage success? Then you may need help. Can I suggest you link with Habit Finder. They can teach you how your thinking patterns are impacting your success. You will discover why changing how you think is far better than a new year resolution.