Two well-known and often quoted verses are Romans 8:28 and Jeremiah 29:1. Sadly, they are often quoted out of context and looked at only in relation to how they can help us in the here and now. This is the case with so many other Scriptures as well. So, let us take a look at both of these Scriptures in context.
"And we know that for those who love God all things work together for good, for those who are called according to His purpose." Romans 8:28
What God considers good may not always align with what we consider good. In fact, we are told numerous times in the bible that Christians "will be hated" and that "all who desire to live a godly life in Christ Jesus will be persecuted" (Matthew 10:22 and 2 Timothy 3:12). God uses tribulations for our eternal benefit, just look at God's dealings with His own nation, Israel. The world's hatred of us is ultimately working for our good. It's growing us, changing us, sanctifying us, and making us more Christ-like. Our sufferings force us to let go of idols and seek God above all else. When everything else is taken away, all we have is the Lord.
"For I know the plans I have for you, declares the Lord, plans for welfare and not for evil, to give you a future and a hope." Jeremiah 29:11
This text needs to be read in context, it has nothing to do with God prospering your plans for your life. In fact, it is everything to do with a disobedient nation God sent into exile.
Starting in verse 1 of chapter 29, we learn that the prophet Jeremiah is writing a letter to "all the people, whom Nebuchadnezzar had taken into exile from Jerusalem to Babylon." So already, we have a categorical and contextual problem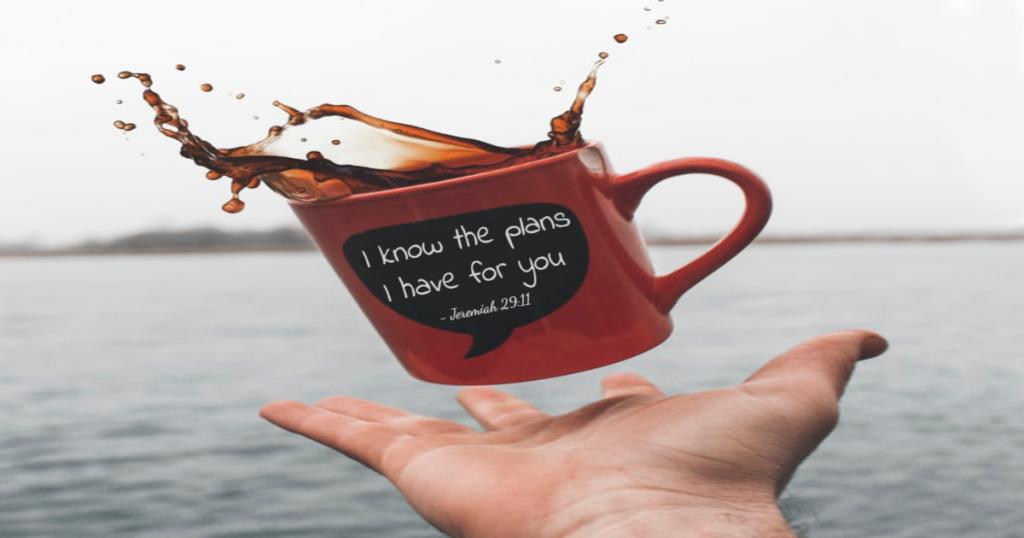 It's somewhat absurd when we take a verse meant to offer hope to an enslaved race of people and put it on a coffee cup or T-shirt. It's just simply wrong to say this verse is about me and proclaim it over your life. Having said that, it's important to mention that while Jeremiah 29:11 may not be about you, that doesn't mean it's not for you. By way of being grafted into the people of God, we can identify with this verse and remember that those in Christ are within the perfect plan of God.
Both verses, Romans 8:28 and Jeremiah 29:11 hold up a wonderful truth that God's people can rest within, knowing God is for us. Still, a temptation remains to promote shallow applications and ignore some of the profound realities that surround these verses. We all need to dig deeper about what it means for God to promise good for His people and how He uses suffering for His glory.
Can I suggest you consider "living eternal now".