Barna Church Survey:
In a 2014 survey of all Christian and non-Christian clergy, over half of Protestant pastors (55%) admitted they were very concerned that religious freedom will become more restricted in the next five years; this percentage fell to below half (49% in the 2015/2016) and to one-third (34%) in 2017)."
At a time when religious liberties are under attack from every corner—from our children's schools to our places of business and from the internet to the courts—how can it be that many Protestant pastors are less concerned now than before?
Sadly, much of it comes from Bible Colleges that no longer teach the inerrancy of God's Word.
The teaching of evolution in schools and universities as fact has totally undermined the Genesis account of origins and the Biblical age of the earth, just 6000 plus years (www.creation.com).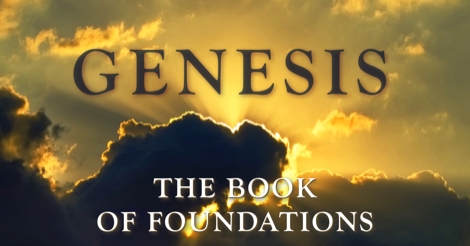 The foundations for earths history are established in the Book of Genesis: Creation, Marriage, Family, The Fall, Judgement with Noah's Catastrophic Worldwide Flood, Tower of Babel – new languages that established tribes and nations. God then establishes His nation, Israel, on a promise to one man, Abraham, all leading up to God's Redemptive Plan, His Son, Jesus, entering earth's history to provide a way for man to be born again into God's Kingdom, for us to be reunited with our Heavenly Father in whom's image we are made.
The World rejects God's laws:
Gay marriage is law now in most Western nations and many of the large denominational churches have gay pastors and conduct gay marriages. Many pastors have compromised with the world's values so why would they be concerned about the loss of religious freedom.
A significant portion of Scripture is "end times prophecy" so the good news for Christians is we know that in  the "last days" before Jesus return, there is a great falling away in the church, lawlessness increases and sin abounds, exactly what we see unfolding in our time.
We need to keep our focus on our role: "And this Gospel of the Kingdom will be preached in all the world as a witness to all nations, and then the end will come." Matthew 24:14