Eric Metaxas and Oxford professor John Lennox explore the question, "Has science buried God?" — discussing the fine-tuned universe, evolution, logic, history, and more!
This humble man is brilliant: John Lennox was a Professor of Mathematics at Oxford. His ability to communicate the truth about God and faith is amazing.
For example hear him out on the myth that "Science is the only way to truth" and yet it is pushed by high level intellectuals such as Hawkins, Dawkins, Hitchens and others. It is taught in our universities and schools and yet it is logically incoherent. Science cannot answer the basic and important questions such as: Why are we here? What is the purpose of life?
Lennox argues that "Science can bury atheism". All of the original and key scientists such as Newton, Faraday, Kepler, Curey believed in God .They understood that God had designed and created the universe therefore they sought to uncover that design which is so evident in God's creation. If the universe arose by unguided mindless processes, then why should scientists believe that their evolved brain can discover anything?
DNA is the largest "word" on the planet – billions of characters. Knowing that the basic building block of creation is a "word: gives the following Scripture new meaning: "In the beginning was the Word, and the Word was with God, and the Word was God. He was in the beginning with God. All things were made through Him, and without Him nothing was made that was made." John 1:1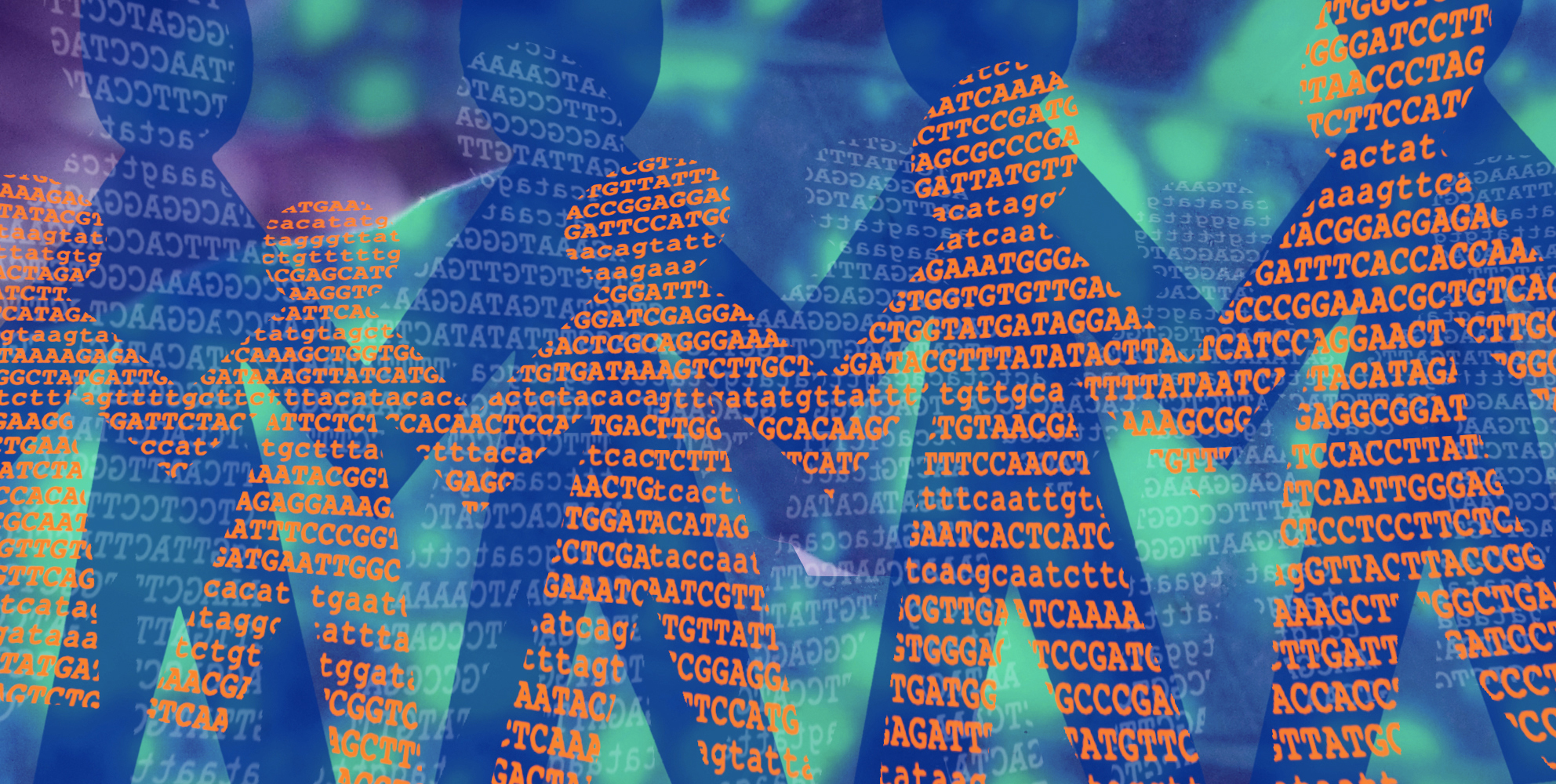 Make sure you get this message out to as many people as you can, believers and unbelievers. Go to the following website.
http://www.socratesinthecity.com/listen/has-science-buried-god