Author J.K. Rowling has continued to raise concerns about transgender activism, particularly the promotion of experimental puberty blockers prescribed to minors, for which she was recently accused of attacking people who take medication to aid their mental health. 
Rowling's 4,000-word essay "TERF Wars" was published on June 10 on her website where she articulated her perspective on the dangers transgenderism poses to women and their rights. TERF stands for trans-exclusionary radical feminist and is considered a derogatory slur. 'TERF' is an acronym coined by trans activists, which stands for Trans-Exclusionary Radical Feminist. In practice, a huge and diverse cross-section of women are currently being called TERFs and the vast majority have never been radical feminists. Examples of so-called TERFs range from the mother of a gay child who was afraid their child wanted to transition to escape homophobic bullying, to a hitherto totally unfeminist older lady who's vowed never to visit Marks & Spencer again because they're allowing any man who says they identify as a woman into the women's changing rooms.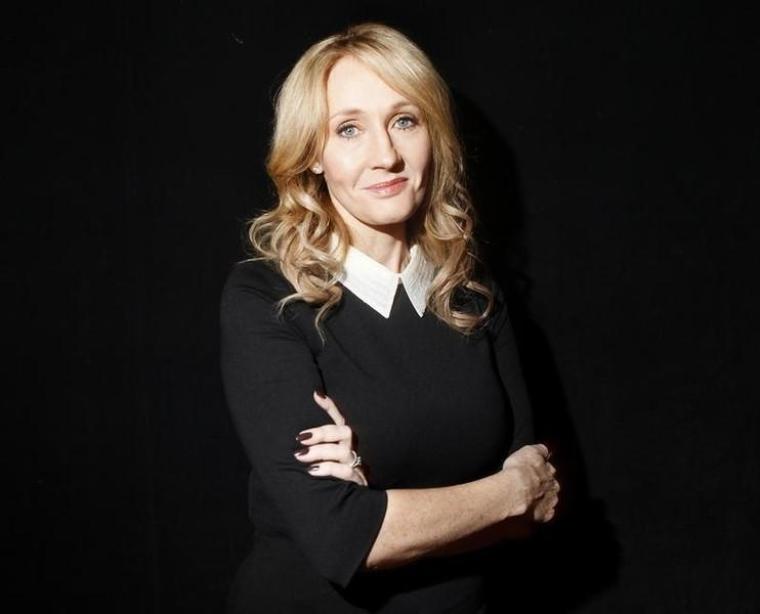 The author further explained in her posts that she believes modern gender-transitioning amounts to a new kind of gay conversion therapy that might cause sterility and the loss of their full sexual function, pointing to a recent BBC documentary scrutinising the Tavistock clinic in London where whistle-blowers spoke about how such transitions were driven by homophobia.
"The long-term health risks of cross-sex hormones have now been tracked over a lengthy period. These side-effects are often minimized or denied by trans activists," Rowling continued, linking to a February 2019 News-Medical.net article about an American Heart Association study on hormone use that revealed an elevated risk of cardiac problems such as heart attacks, strokes, and blood clots.
As Christians, we recognise what an affront the entire LGBTQ movement is to God but even a prominent non Christian such as Rowling can see that the trans gender issue is a potential "time bomb".
Rowling also highlighted the words of Oxford University professor of medicine Carl Henegan who has called the off-label use of puberty-blocking drugs on minors an "unregulated live experiment on children".