In recent years, the Democratic Party has only become increasingly supportive of abortion. In the 1990s, under then-President Bill Clinton, the Democrats sought to ensure abortion was "safe, legal, and rare." It has since, though, been rebranded as a "reproductive right" to be celebrated and shouted.
Hence it was to be applauded that at the close of the Democratic National Convention on Thursday night, a prominent progressive Catholic priest mentioned the sanctity of life during a prayer in which he asked God to "open our hearts to those most in need."
Father James Martin, a Jesuit priest, delivered the following prayer:
"Loving God, open our hearts to those most in need," he prayed. "The unemployed parent worried about feeding his or her children; the woman who is underpaid, harassed, or abused; the black man or woman who fear for their lives; the immigrant at the border, longing for safety. The homeless person looking for a meal; the LGBT teen who is bullied; the unborn child in the womb; the inmate on death row. Help us to be a nation where every life is sacred, all people are loved, and all are welcome, Amen."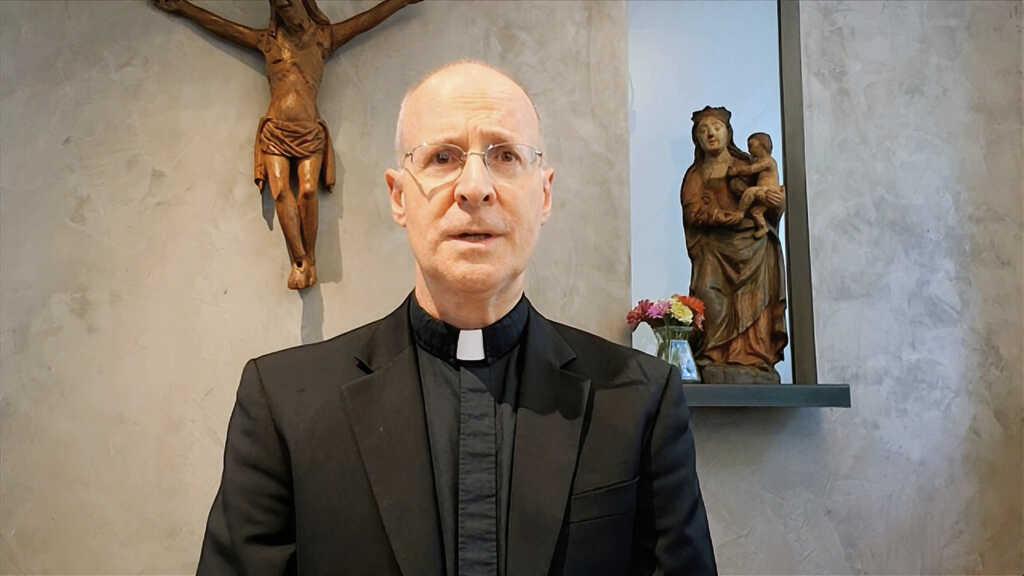 In October 2019, it should be noted, Democratic presidential nominee Joe Biden, a professed Catholic, was denied communion at a South Carolina church over his support of access to abortion. Biden has also reversed his position on the Hyde Amendment.
Explaining why he denied Biden communion, Father Robert Morey of Saint Anthony Catholic Church in Florence said the sacrament "signifies we are one with God, each other, and the church." "Our actions should reflect that," he continued. "Any public figure who advocates for abortion places himself or herself outside of church teaching."
He went on to note he would keep the former vice president "in my prayers." And we should pray, that the prayer offered up by James Martin laid Holy Spirit conviction on many of the Democrats present at the Democratic National Convention.