Although 61% of American millennials consider themselves to be Christian, just 2% of them were found to hold a biblical worldview, according to a recent study released by the Cultural Research Center at Arizona Christian University.
A biblical worldview, as previously defined by Barna, includes believing that absolute moral truths exist, and that such truth is defined by the Bible, as well as firm belief in six specific religious views. Those views are that Jesus Christ lived a sinless life; God is the all-powerful and all-knowing Creator of the universe and He stills rules it today; salvation is a gift from God and cannot be earned; Satan is real; a Christian has a responsibility to share their faith in Christ with other people; and the Bible is accurate in all of its teachings.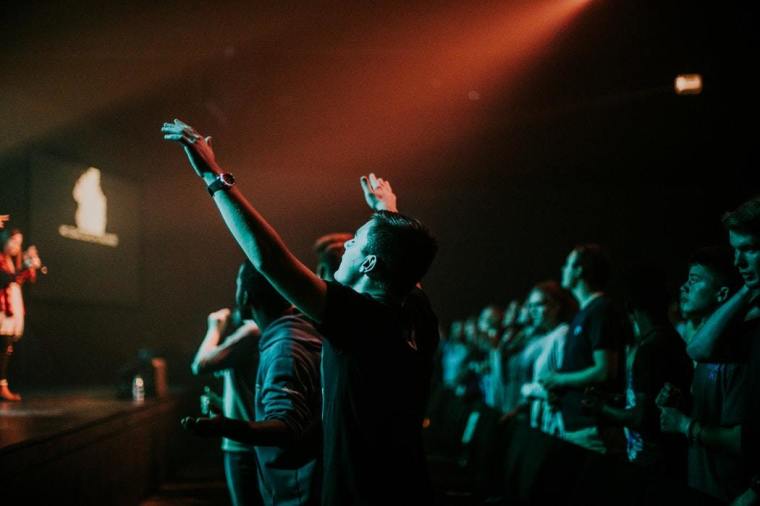 Considering the American Worldview Inventory 2020 study found that only 6% of American adults, in general, hold a biblical worldview, the fact millennials (18- to 36-year-olds) were at 2% is not surprising. Moreover, it helps to explain the degree of lawlessness erupting across the country.
Even a rudimentary understanding of the foundations of the American republic reminds us that unless the United States maintains spiritual unity under the hand of God, it will not be able to sustain the freedoms that have made the nation unique and desirable. The heart and soul of the nation pursue other gods and beliefs to its detriment as a nation.
The existing church has not been able to stop the decline that has been evident over the last decade, the war is over and an escalation of persecution of believers is a forgone conclusion. As could be expected, God is raising up His church as described in the Book of Acts. Holy Spirit led leaders such as Francis Chan understood the call of God in this regard. For the past nine years, his family has been in San Francisco, where they started "We Are Church," which has grown to 25 pastors. No buildings or paid pastors.
Francis is now in Hong Kong reaching out to the unsaved in countries such as Myanmar (Burma) and is seeing God work miracles as he never saw in his church of 5000 in California.