Michigan-based Bethany Christian Services announced Monday it will begin placing children in LGBTQ families nationwide.
Bethany, one of the country's largest adoption and foster care agencies, started offering services to gay couples in 2019 after a legal settlement. The new policy approved by the organization's board does not include the phrase "LGBTQ," but says it will "implement a nationwide policy of inclusivity in order to serve all families across Bethany's core service lines."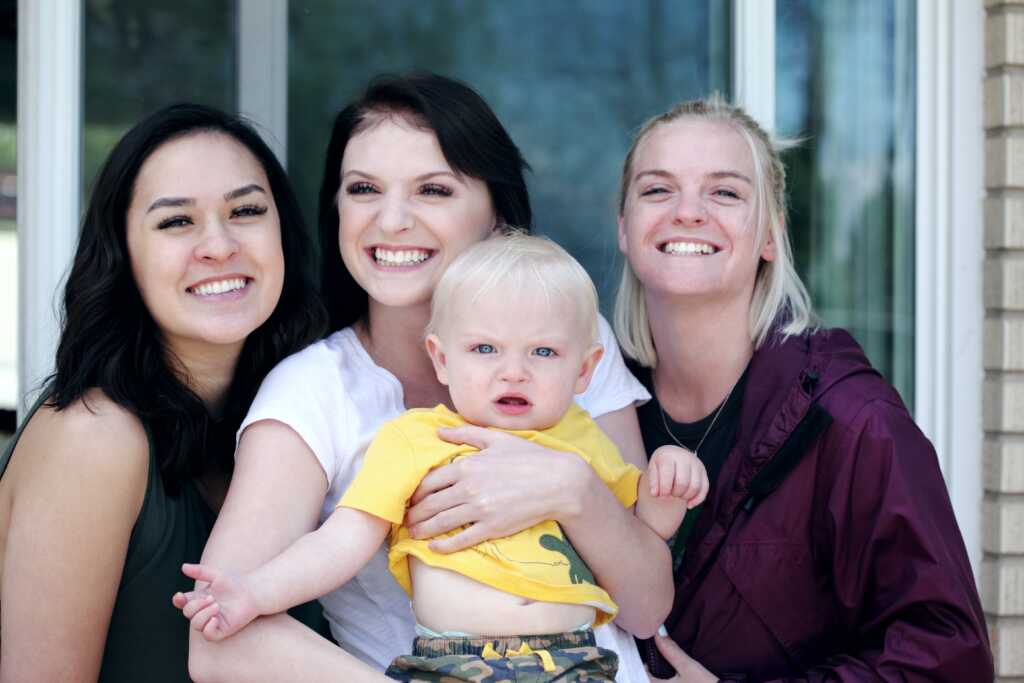 CBN News received the following emailed statement from Bethany: "For the past 75 years, Bethany Christian Services has never wavered from our mission of demonstrating the love and compassion of Jesus to children and families. We help families stay together, we reunify families who are separated, and we help vulnerable children find safe, stable homes when they cannot remain in their own."
"Faith in Jesus is at the core of our mission. But we are not claiming a position on the various doctrinal issues about which Christians of mutual good faith may disagree. We acknowledge that discussions about doctrine are important, but our sole job is to determine if a family can provide a safe, stable environment for children. Unlike many other child and family welfare organizations, Bethany is committed to partnering with churches to find as many families for vulnerable children as possible, and we seek to place children with families that share our mission."
Southern Baptist leader Al Mohler said, "We are now seeing a head-on collision between organizations like Bethany Christian services that had been very committed to a Christian understanding of marriage and the family and human sexuality and gender … and the government." He said Bethany has surrendered the "Christian convictional part" in order to retain its partnership with the government. "Christians have to understand: If you're redefining marriage, if you're redefining parent and family, you are redefining civilization," he said.
The Bible's definition of family is clear, a father and mother is necessary, any other definition is contrary to God's standard. We can now understand that the only way for this world to function as our maker intended is for Jesus to return as prophesied and to rule and reign with His saints. The following Scriptures make it clear we will rule the nations with a rod of iron. It will not be a democracy.
"The one who conquers and who keeps my works until the end, to him I will give authority over the nations, and He will rule them with a rod of iron, as when earthen pots are broken in pieces, even as I myself have received authority from my Father." Revelation 2:27
"Ask of Me, and I will give You the nations for Your inheritance, and the ends of the earth for Your possession. You shall break them with a rod of iron; You shall dash them to pieces like a potter's vessel. Now therefore, be wise, O kings; be instructed, you judges of the earth. Serve the Lord with fear, and rejoice with trembling." Psalm 2:8-11
"For the nation and kingdom which will not serve You shall perish, and those nations shall be utterly ruined." Isaiah 60:12