The push to ramp up joint training with US forces in Australia is consistent with America's shift in force posture, which aims to build more nimble and geographically distributed capabilities across the Indo-Pacific in preparation for a potential conflict with China. It comes as nearly 17,000 Australian and US personnel participate in Exercise Talisman Sabre – the allies' biggest bilateral training mission – at Defence ­facilities across Queensland.
"And when you hear of wars and rumours of wars, do not be alarmed. This must take place, but the end is not yet. For nation will rise against nation, and kingdom against kingdom. There will be earthquakes in various places; there will be famines. These are but the beginning of the birth pains." Luke 13:7-8
This year's exercise, which also involves contingents from Japan, Canada, Britain and New Zealand, is being closely watched by two Chinese spy ships, reflecting Beijing's growing interest in how the nations' militaries work together.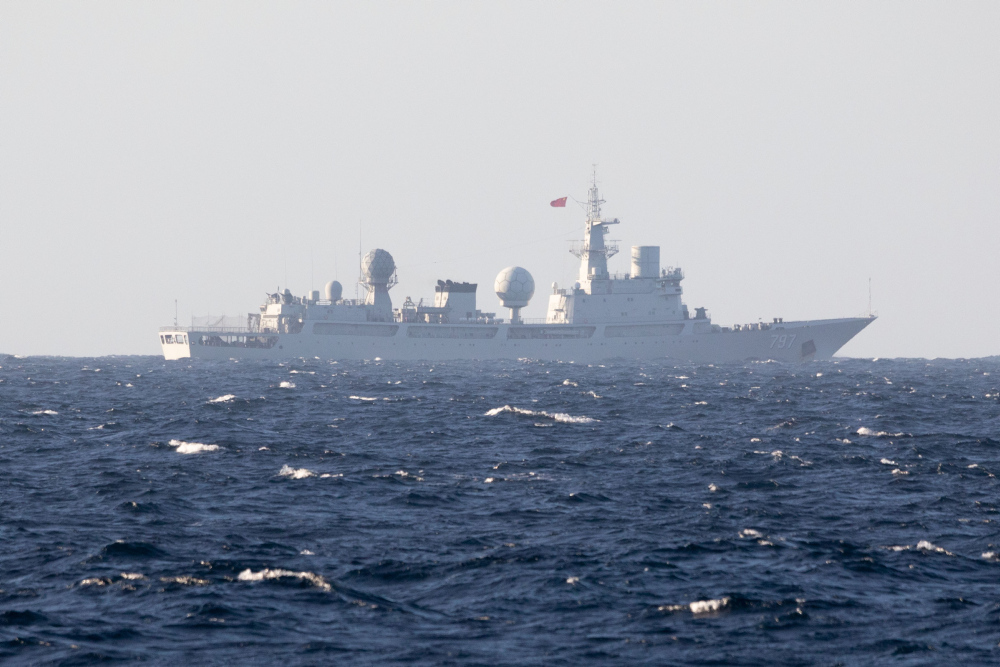 The Morrison and Biden ­administrations are also in the midst of delicate negotiations to build guided missiles in Australia using top-secret US technology, and store US weapons and equipment at Top End bases (Norther Territory)
Australian Strategic Policy Institute executive director Peter Jennings said practical military co-operation with the US was Australia's best immediate option to deter would-be adversaries.
"I think what you are seeing is the fulfilment of a strategy that was really set down by Jim Mattis when he was secretary of defence, to give the US military more ­options to disperse its forces in the event of an attack from China," Mr Jennings said.
"Australia plays, potentially, a really important part of that because we are sufficiently far enough away, we have infrastructure that can be used, and we are an alliance partner. The benefit for Australia is a larger more regular American military presence here is the best deterrence that we can buy in the short term."
He said joint training exercises kept the US engaged in Australia's immediate region, and ­required it to have a working military strategy in which Australia could assist.