More than half of preachers in mainline Protestant churches are now "seriously considering" leaving full-time ministry a new study from Barna Group shows
.Joe Jensen, Barna's vice president of church engagement, told The Christian Post that the growing number of pastors now looking to leave their full-time positions is cause for alarm. "This particular stat, this is the highest we've ever seen it," Jensen said, pointing to the burnout he believes many pastors are experiencing in the wake of the pandemic. 
"We're concerned with how this is impacting the overall health of the Church. I really believe that at the heart of every healthy church is a healthy pastor. So this is definitely, almost four out of 10 pastors in America seriously considering quitting full-time ministry in the last year, a cause for concern." Jensen said he believes the pandemic has "had a significant impact" on the well-being of pastors based on data they have gathered amid the pandemic.
Jensen said in 2020 when the pandemic shuttered many churches, many pastors "were just in survival mode, trying to figure out how to get online when they weren't, and how to connect with their people even when they weren't there to connect with them." In 2021, as people began to emerge from lockdowns and churches have begun to open up, pastors are now struggling with the slow return of many of their congregants. "As we went to 2021, especially as churches started to come back in person, we were starting to pay attention to, how did it impact their overall well-being when their people weren't coming back? Like, they probably were expecting them to. And so 2021 has definitely had all these set of challenges for pastors," Jensen said.
Jesus is refining His church, the institutional model of paid pastors and religious tradition is failing. The early home church model as described in the Book of Acts was able to survive persecution just as the underground church did in China and Muslim countries today. This will be the model for the end times church as Christian persecution escalates as prophesied. The author of Crazy Love, Francis Chan who walked away from a church of 5000 describes his new church model.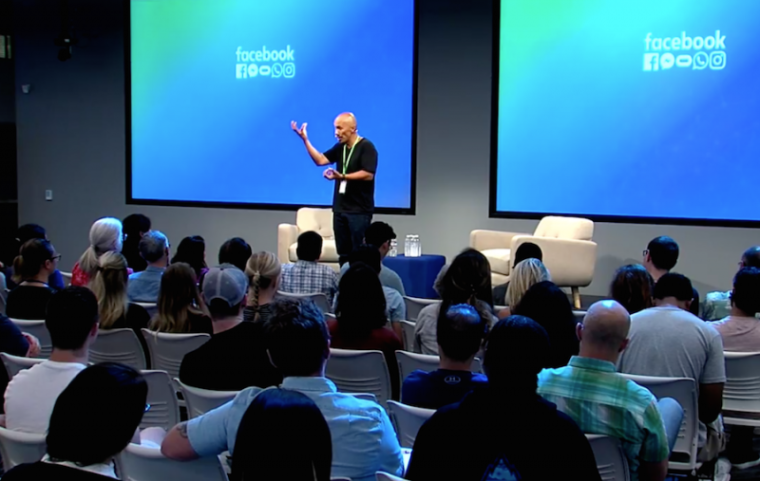 Chan shared his reasoning during a talk at Facebook's headquarters as far back as June 22. 2017.
"Everyone's in these homes so that it cost nothing," Chan described. "We have 30 pastors now that all do it for free. We send them out in twos. So we have 14/15 house churches. And we just plan on multiplying, doubling every year. In ten years we could have 1.2 million people. And free."
According to the "We Are Church" website, Chan's new church model is structured as follows:
1.) Each church meets in a home.
2.) Each church has two pastors, both of whom aren't paid.
3.) Tithes and offerings are collected, but all are set aside to be used for missions locally and abroad.